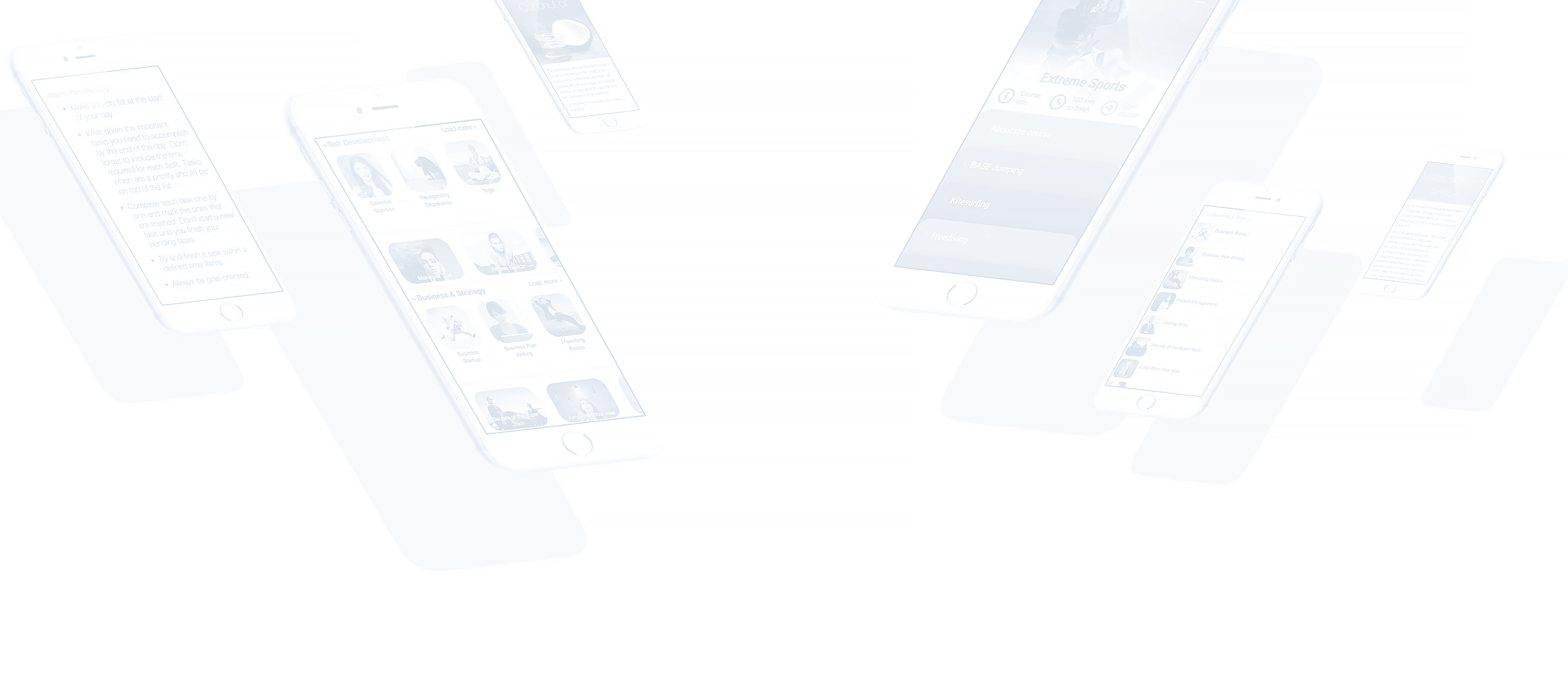 M-LEARNING SERVICE — POCKETWHIZ
The World's Favourite Way to Learn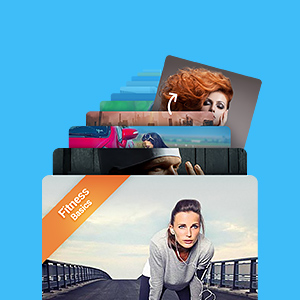 ABOUT SERVICE
Instant Smartness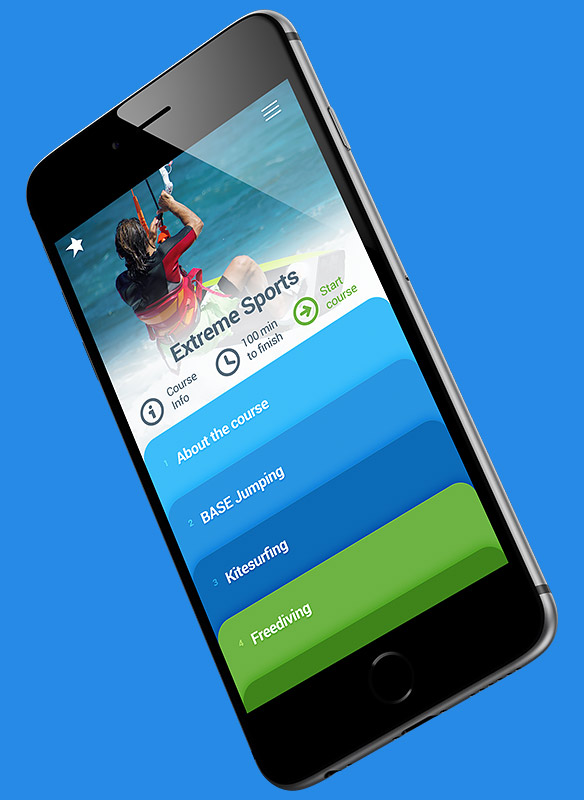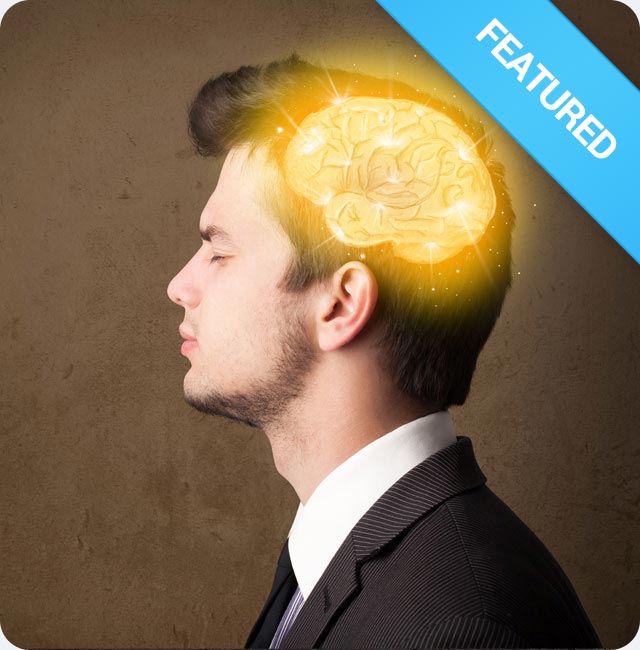 ---
Mind Blowing Memory
Memory tools, amnesia triggers, mnemonics, attention spans and more – discover the complexities and marvel of the human brain with this enlightening course.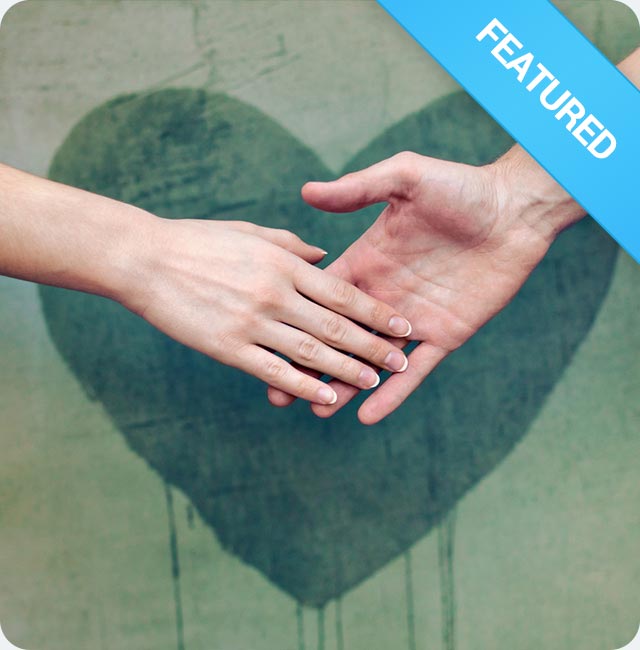 ---
Rules of Love
Whether you're single or taken, this course will educate you on the expectations from a healthy relationship, tackling differences and building a happy life together.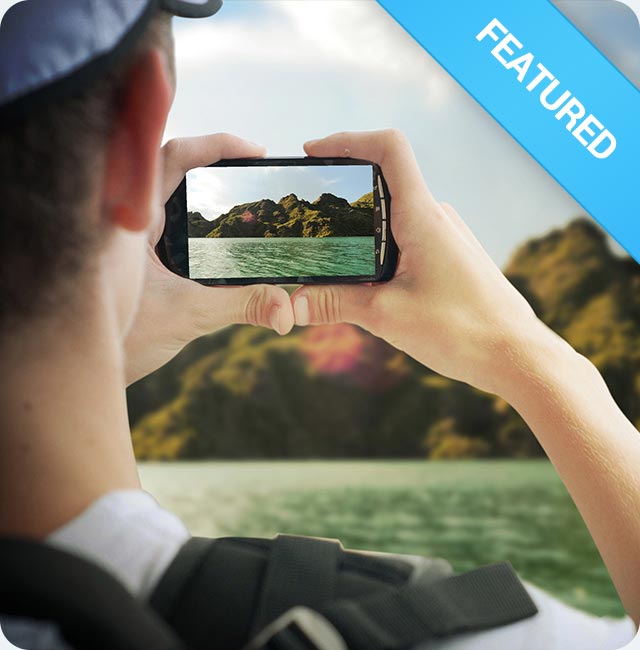 ---
Mobile Photography
Make the most of your mobile phone camera. From smart scenes to selfies, composition to editing and other photography magic, get ready to wow the world one picture at a time.
Subscription
PocketWhiz is an m-learning subscription service. As a subscriber, you get unlimited access to the entire portfolio of courses.
Multi Device
PocketWhiz is available on multiple devices including smartphones and tablets. The best user experience is on smartphones with a 3G connection or higher.